Condensation on the interior surface of the window glass happens when moist air meets a cooler surface. It can happen any time of the year, but it's most common during the coldest months. It doesn't mean you have bad windows, though. In fact, it means you have airtight ones, which is why they lock the moisture inside your home.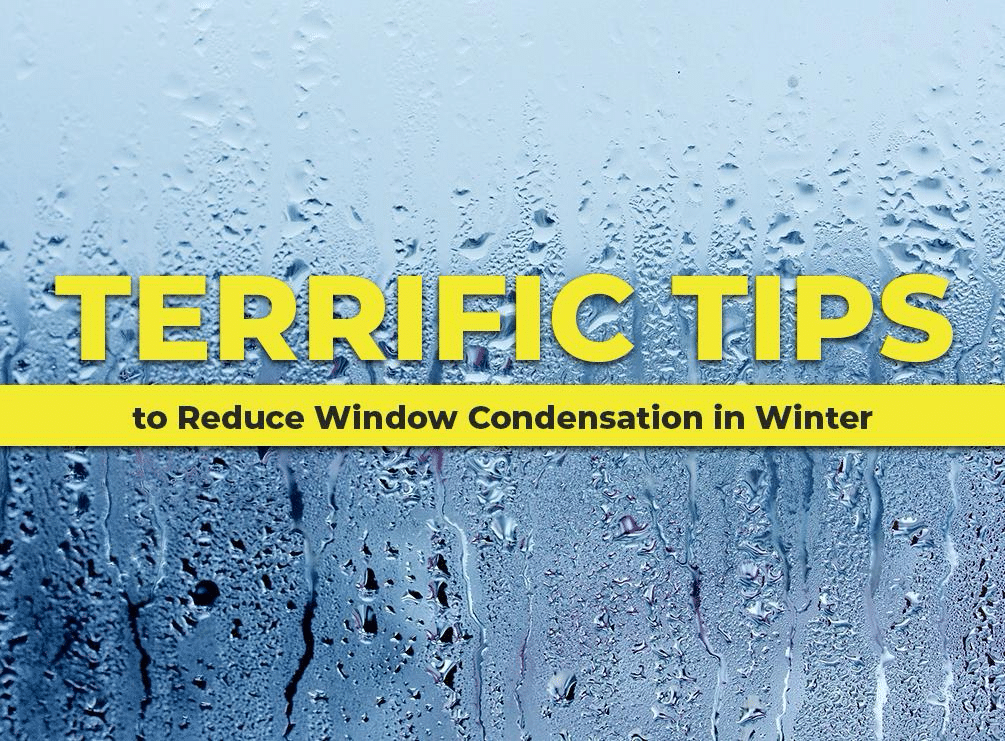 Still, you should keep condensation to a minimum because it affects window visibility and can lead to water damage. You can control it by increasing ventilation, especially in areas with constantly high moisture levels, such as the attic, kitchen and bathroom, or use dehumidifiers. When you're experiencing excessive condensation, however, or you see dirt and grime on your windows, this may mean your windows' seal has failed. In this case, you need new windows.
Renewal by Andersen® of Western New York shares other tips to control undue condensation:
Choose Glass With Low-E Coatings
According to the Lawrence Berkeley National Laboratory, double-pane windows with Low-E glass sweat significantly less than those with clear glass. Multiple layers of Low-E coating, in combination with a low-conductance spacer, helps the glass surface stay warm because of the increased resistance to heat flow. In essence, the lower the window's U-factor value, the less likely condensation would occur.
Select Argon-Filled Units
Of all insulating gases, argon is widely used in window replacement for practical reasons. One, it reconciles performance with cost better than krypton. Two, argon isn't sensitive to seal failure and doesn't easily discolor compared with Freon and carbon dioxide. Three, it contributes to thermal resistance to help inhibit frost and condensation.
Add HeatLock™ Technology
At Renewal by Andersen® of Western New York, we offer an optional coating called HeatLock™ to elevate the performance of our Low-E4® SmartSun™ glass. It reinforces the exceptional energy efficiency of our standard glazing, making our double-pane units on par with triple-pane ones.
Upgrade to high-performance double-hung, bay, bow, picture, sliding, and casement windows today and you just might reduce unreasonable window condensation. Learn about the energy performance ratings of our windows during your no-obligation consultation with us. Call us at (716) 222-8657 or (585) 294-4640 to schedule your free, in-home appointment in Buffalo, NY, Rochester, NY, or the surrounding areas at your most convenient date and time.