When it comes to our homes, there are always two things that enter our minds almost every day: energy efficiency and security. Both pretty much have to be part of the package when buying and owning a home because nobody likes to live without peace of mind. But how can we make our doors more secure?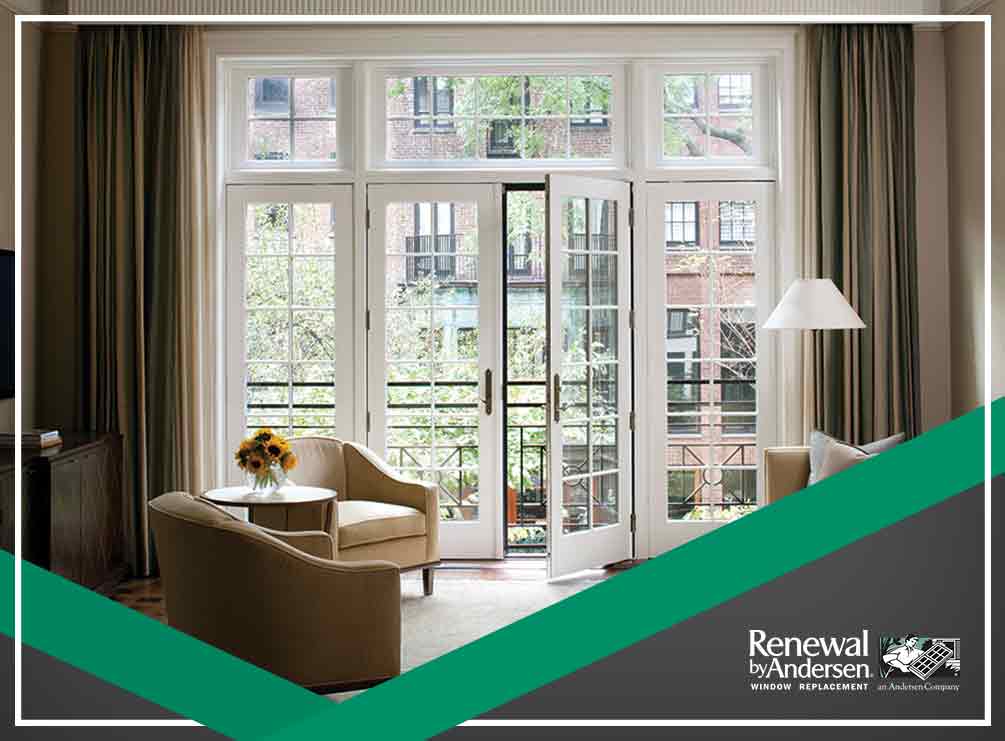 In this post, door and window replacement experts from Renewal by Andersen® of Western NY discuss what you need to know about our five-point locking system and how it can benefit you.
The Five-Point Locking System and How You Can Benefit From It
Our five-point locking system is usually found on our hinged French doors. As part of the package, one of the panels has hook bolts that clamp onto one another once the handle is moved upwards. Of course, the deadbolt is also part of the package. Other features include pins that add security to your door. So, how can you benefit from our locking system?
Enhanced Security – A five-point locking system allows you to improve the security of your home. This locking system makes your home nearly impenetrable by anyone who wants to try and pick the lock.
Energy Efficiency – Due to the advanced weatherstripping used in the manufacturing of our doors, the panels are as airtight as possible, allowing very minimal air infiltration when closed. This helps you save energy.
Peace of Mind – With a door that helps you save energy and keeps your family safe, thanks to top-notch security locks, you can sleep at night without worrying about security or high energy bills.
Turn to Renewal by Andersen of Western NY for your door and replacement window needs. We are your leading provider of energy-efficient replacement windows and doors. Give us a call at (716) 222-8657 or (585) 294-4640, or fill out our contact form for a free consultation. We serve clients in Buffalo, NY, Rochester, NY, and other nearby areas.