In a literal sense, the claim that replacing your windows doesn't pay for itself is true. After all, you'll have to wait for a lengthy amount of time before you get a suitable return on investment for your windows, unless you happen to be selling your home. However, this thinking is actually flawed and shouldn't be used as a basis to make final your decision on replacing your windows. There are actually numerous benefits to replacing your home's windows.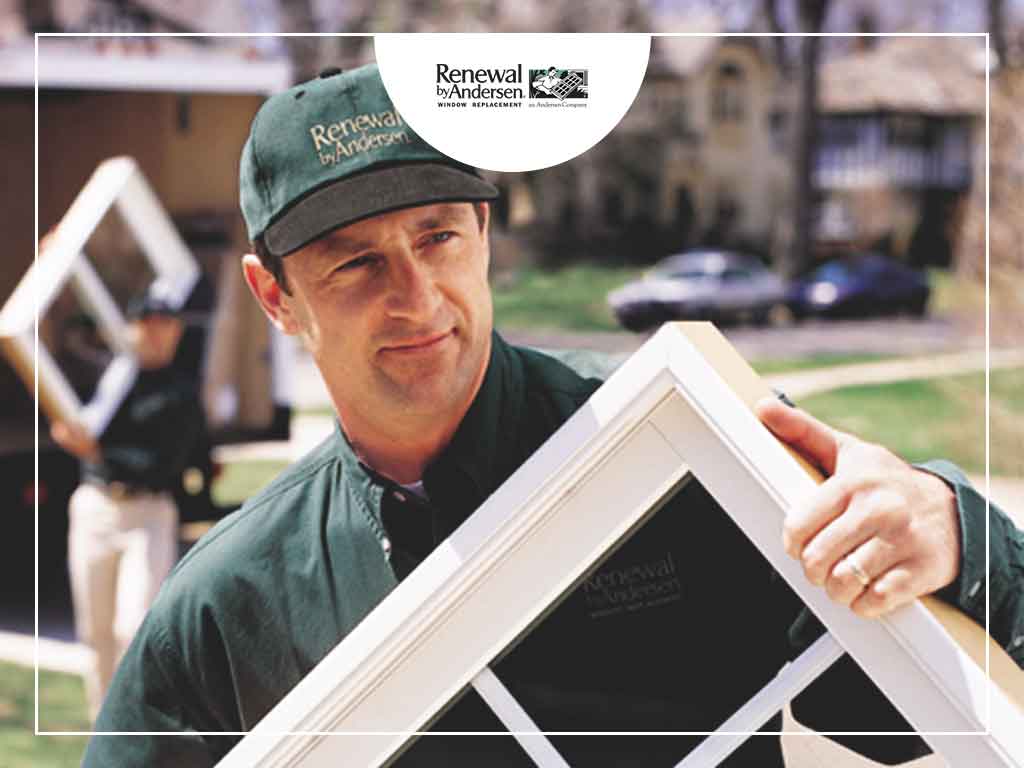 Free Time – Replacing your old windows can help you gain more time during your days off, thanks to the easy cleaning features that modern windows have nowadays. Window cleaning can now be done quicker and with less hassle, allowing you to have more time to do other things that you can enjoy.
Security – Replacing your older windows can help you have some peace of mind in terms of security. If your old windows have non-welded frames and sashes, and only have a single flimsy locking mechanism, they can easily be penetrated by potential intruders. By replacing your old window with a modern model, you can rest easy knowing you and your household are safe.
Extra Space – When it comes to the topic of extra space, homeowners immediately gravitate towards home additions. However, you don't necessarily need home additions to get extra space. In fact, installing or replacing your old windows with bow and bay windows can easily get you the extra space you need thanks to its unique design while providing you with an interesting architectural focal point.
Energy Efficiency – Energy efficiency is one of the more common reasons homeowners want to replace their windows, and it's definitely one of its best benefits. Switching from single pane to low-E triple-pane windows can help you save a significant amount on your heating and cooling bills, and the natural lighting that well designed windows can provide can also help you lower your reliance on electricity.
To install your new double hung windows, look no further than Renewal by Andersen® of Western New York. We are your leading provider of window and door installation services. Give us a call at (716) 222-8657 or (585) 294-4640, or fill out our contact form to request a free consultation. We serve homeowners in Buffalo, NY, Rochester, NY, and other nearby areas.