Apart from boosting your home's functionality, quality patio doors can increase your protection against the harmful elements. They also add to your living space's energy efficiency, which allows you to enjoy a more comfortable home minus the skyrocketing utility costs. That said, it's important to choose the right one that makes the most sense for your living conditions.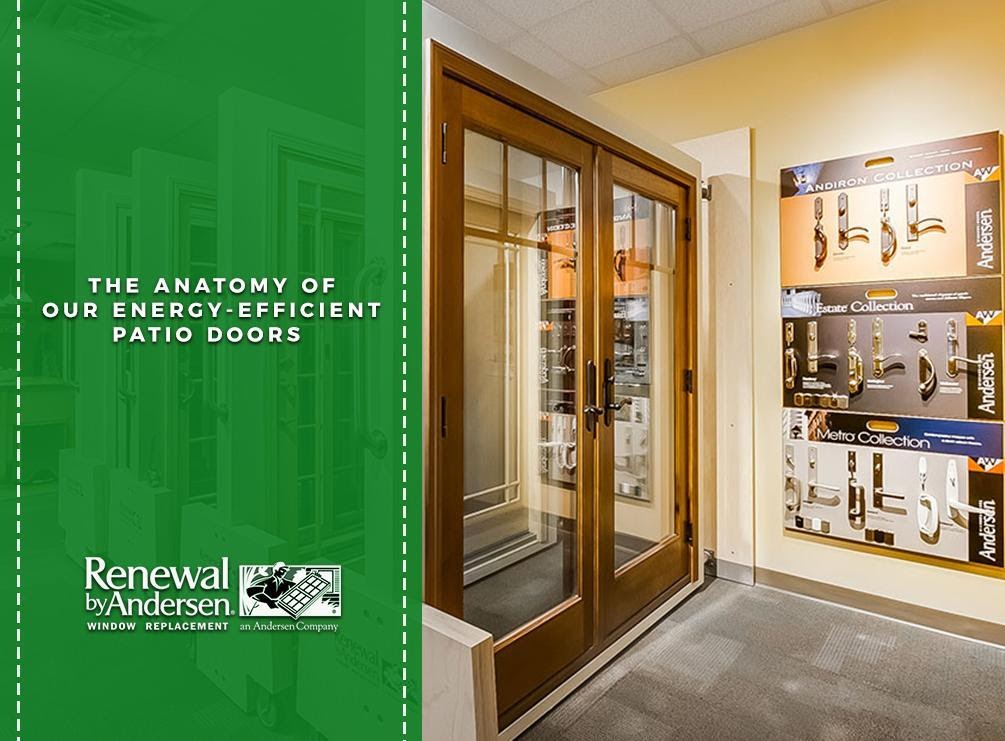 This is where Renewal by Andersen® of Western New York can help you. All of our patio doors exhibit the best features to meet your needs. Let us show you what makes them your best choice:
Improved Weatherstripping
Our weatherstrip/interlock system gives our patio doors a flexible seal to ensure airtightness. This minimizes the amount of thermal energy escaping around the edges while keeping the elements at bay. As a result, your air-conditioning systems no longer have to work hard to keep your home cozy throughout the seasons.
Advanced Core Materials
Both of our hinged and sliding glass doors have engineered wood core frames and panel members to achieve outstanding thermal performance and structural stability. This reduces heat gain that can increase the burden on your HVAC systems. They are covered with either urethane base finish or rigid vinyl sheath to preserve the doors' pristine beauty.
Multiple Glass Panes
Our doors come with double glazing for superior efficiency. They feature our High-Performance™ Low-E4® glass, which offers unique advantages for heating, cooling, natural lighting, and UV protection. For one, it offers energy efficiency up to 56% during summer and up to 45% during winter. It also blocks up to 84% of UV rays, which is beneficial in preserving the appeal of your drapes and furniture.
All of our sliding and hinged French doors have passed ENERGY STAR® requirements, which is why you can expect the best results. If you'd like to learn more about our patio doors' excellent features, call us today at (716) 222-8657 or (585) 294-4640. You may also fill out our form to schedule your free in-home consultation. We serve Buffalo, NY, Rochester, NY, Pittsford, NY, and the nearby areas.