We're always looking for new ways to improve energy efficiency in our homes. After all, costs aren't getting any cheaper, so we need to be smarter when it comes to choosing what we put in our homes. Thankfully, when it comes to windows, Renewal by Andersen® of Western NY has a glass solution that can dramatically reduce energy loss and increase overall durability: low-E coatings.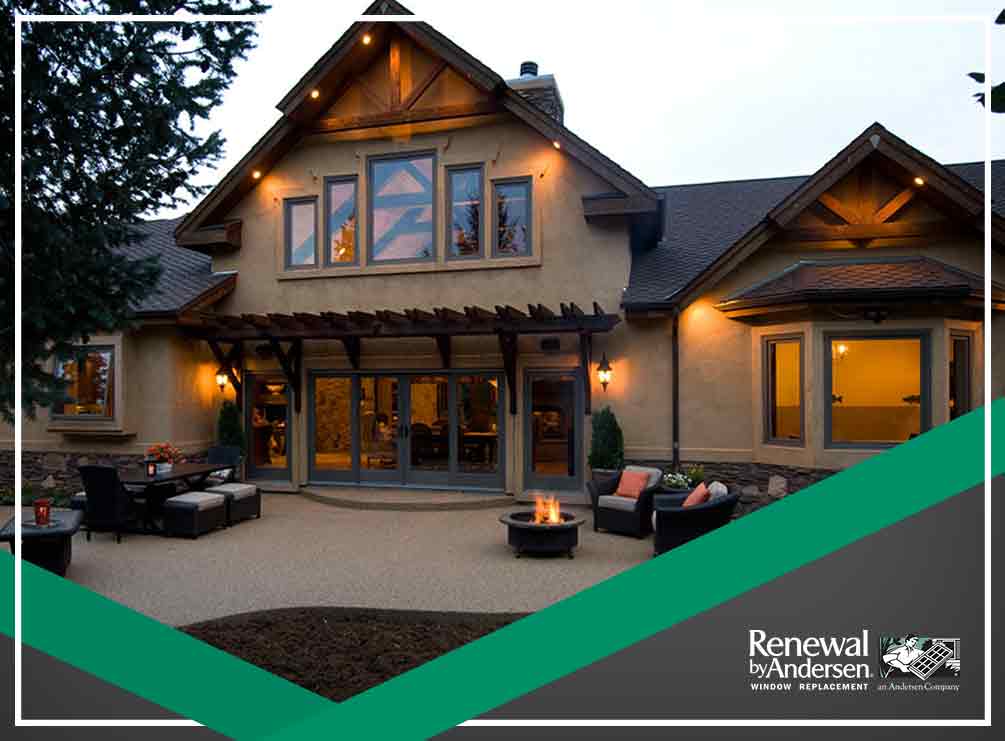 In this post, Renewal by Andersen, specialists in windows and sliding glass doors, discusses what you need to know about low-E coatings.
How You Can Benefit
Simply put, Low-E coatings help reduce the amount of infrared and ultraviolet (UV) light that passes through the glass of your windows, keeping the temperature in your home consistent. Consistent temperatures help you save more on both heating and cooling costs for your home.
Our Glass Packages
Renewal by Andersen offers many glass packages. One of the premium ones is our High-Performance™ Low-E4® SmartSun™ Glass, which is the most energy-efficient option we have on offer. It blocks up to 95% of the sun's UV rays and also has the ability to cut down on noise pollution in your home.
Renewal by Andersen also offers a new technology known as the HeatLock® Technology™, which provides triple-pane performance on a dual-pane glass.
Turn to Renewal by Andersen of Western NY for your home improvement needs. We are your leading provider of patio doors and windows. Give us a call at (716) 222-8657 or (585) 294-4640, or fill out our contact form to request a free consultation. We serve clients in Buffalo, NY, Rochester, NY, and other nearby areas.