It's important to consider the weather when planning for your window replacement project. Replacing your windows exposes your home to elements while the new windows are being installed. This can make your heating and cooling systems work harder and affect your indoor comfort. There are, however, ideal times to replace your windows.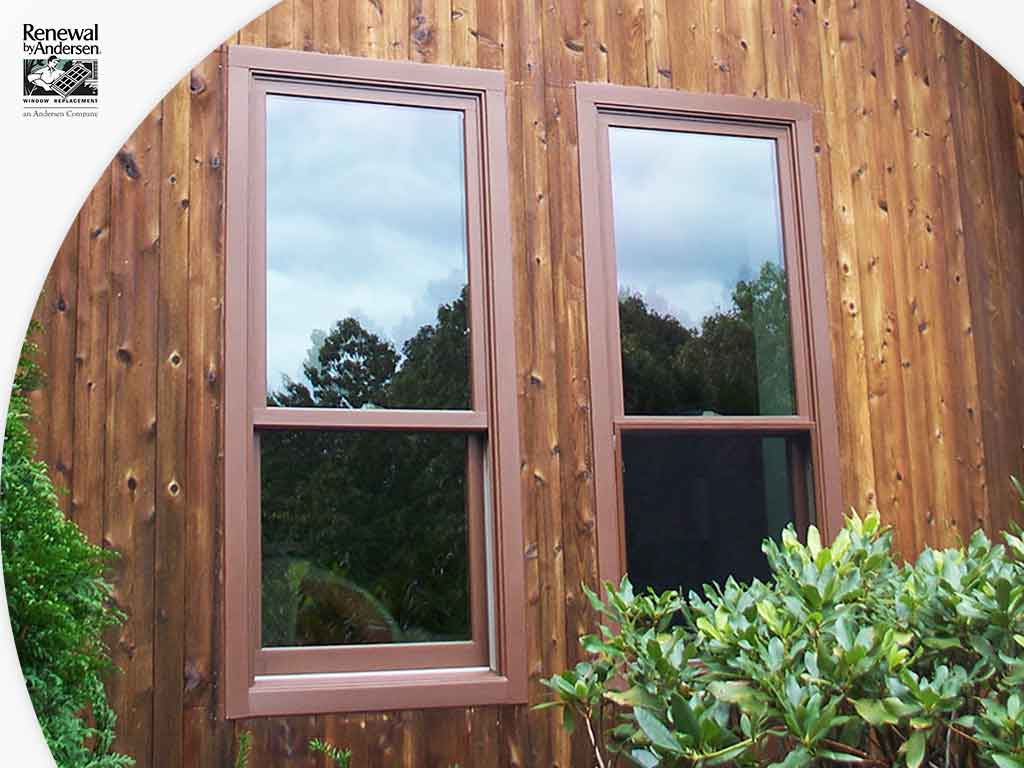 When to Replace Your Windows
The best time to have your windows or doors replaced is during spring or early summer. Drafts won't enter your home when the weather is warm.
Caulk adheres better in warmer weather than in colder weather. Latex caulk should only be used in temperatures between 40 to 80 degrees. You'll need to warm the silicone caulk before application if you're using it in colder weather.
Certain materials like aluminum and vinyl expand in warm weather and contract in colder temperatures. Caulking in cold weather can cause the caulk to crack and split as the material contracts. Caulk won't also cure properly when the weather is too hot.
Why You Should Replace Your Windows
Replacing your windows during the spring can help you get ready for the heat of summer. Inefficient windows can do little to improve your indoor comfort and will cause you to spend more on air conditioning. High-quality replacement windows can increase the overall appeal of your home. Your home won't only look newer, it will also be more energy efficient.
Hire a trusted contractor like Renewal by Andersen® of Western New York for quality replacement windows. We also offer durable and energy-efficient sliding glass doors. Call us at (716) 222-8657 or (585) 294-4640, or complete our online form for a free consultation. We serve homeowners in Buffalo, NY, Rochester, NY, and the surrounding areas.