Renewal by Andersen® of Western New York is the expert in window replacement. We offer many window styles that provide ample natural light. We recommend the following window styles that are the best options to ensure improved daylighting in your home.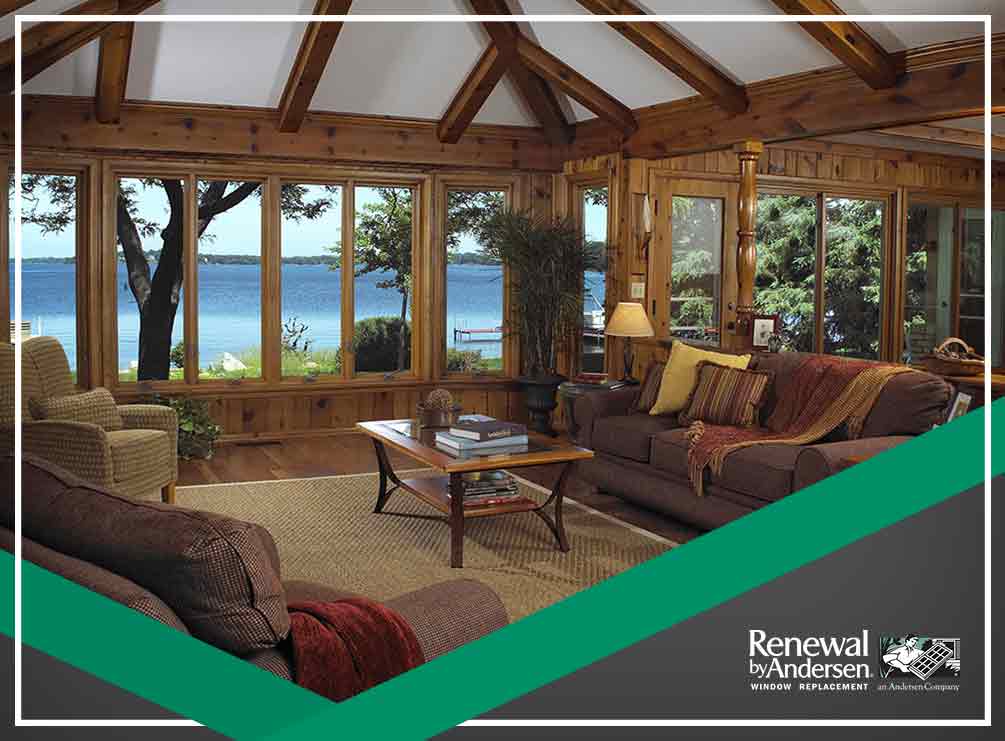 Double Hung Windows
These windows offer a classic appearance that can complement any home's facade, making them the most popular type of replacement window. They also offer exceptional ventilation and ample light since both sashes are typically operable. Still, they provide a reliable seal against air infiltration when closed.
Sliding Windows
At Renewal by Andersen of Western New York, our sliding windows feature a simple yet functional design. This makes them much easier to use and maintain. No springs or pulleys mean they can provide continuous, smooth operation without jams. Their wider glass area allows more natural light into your room.
Casement Windows
These can seamlessly blend with almost any room in your home because of their versatility and aesthetics. Casement windows allow you to virtually remove the barrier between your home and the outdoors. Thus, you can enjoy even the gentlest breeze. Their timeless appearance matches almost any home's architecture. Just like the other window options we've discussed, their size lets plenty of light into your home.
Enjoy Natural Light Without Fear of Harmful UV Rays
More sunlight once meant more harmful ultraviolet (UV) rays and water spots, but our High-Performance™ Low-E4® SmartSun™ glass features an innovative coating. It is the most energy-efficient glass we offer. You can enjoy as much sunlight as you want with all these windows without the harmful effects of UV or infrared rays.
For quality replacement windows, turn to Renewal by Andersen of Western New York. We serve homeowners in Buffalo, NY, Rochester, NY, and other nearby areas. Call us at (716) 222-8657 or (585) 294-4640 for a no-obligation, in-home estimate.