Considering energy efficiency when choosing new windows can help you minimize utility costs. Modern techniques allow manufacturers to create units with unique features that can improve ventilation and lighting without sacrificing aesthetics. Renewal by Andersen® of Western New York, your premier window replacement contractor, explains the main components of energy-efficient windows.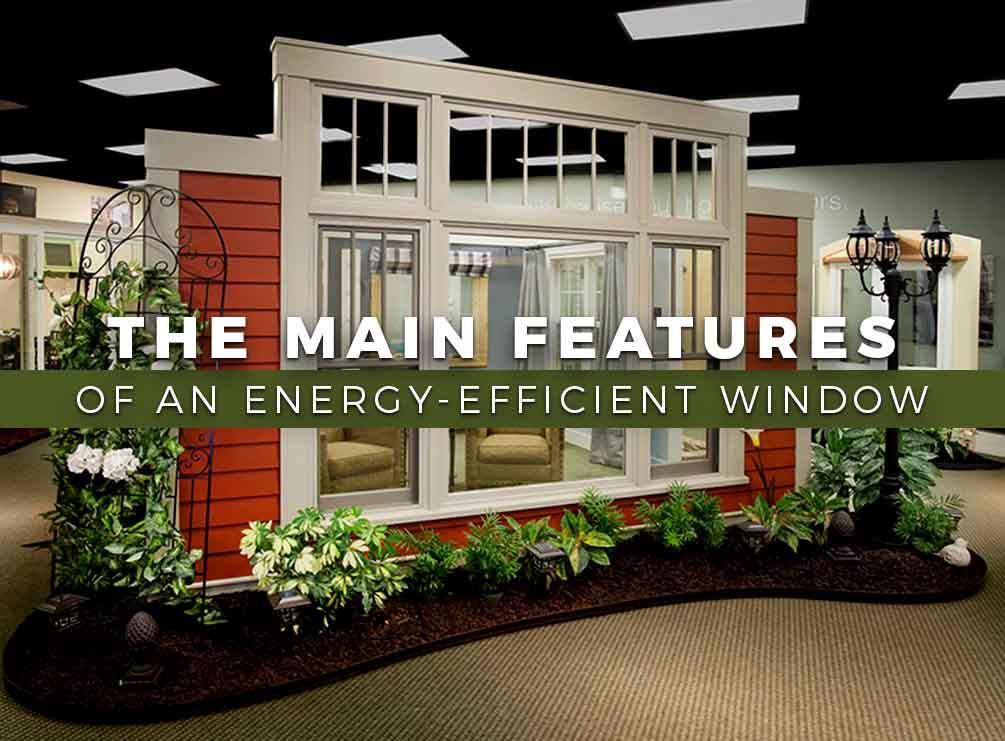 Frames
You may not realize it, but window frames are one of the most important aspects when it comes to replacement windows. They serve as the structural backbone of each unit, which will keep it functioning for years. At Renewal by Andersen, we use an innovative Fibrex® material that combines the superior qualities of vinyl and wood. It does not crack, pit, corrode, or rot under normal conditions.
Glass
Emissivity is the measurement of a surface's ability to absorb or reflect radiant energy. Windows with a low emissivity rating are better for insulation. Renewal by Andersen®'s High Performance™ Low-E4® glass is 45% more energy-efficient in summer and 56% more energy-efficient in winter. It can also help reduce your heating and cooling bills by up to 25%.
Style
A window's energy efficiency also relies on its style. Windows with wide glass area tend to be more energy-efficient since they allow plenty of sunlight in your home. Operable ones, on the other hand, let the breeze into your living space, which can help your HVAC system work less hard. You can choose from the variety of options we provide to meet your needs.
As the leading window company, Renewal by Andersen of Western New York commits to their tradition of craftsmanship and innovation. We offer high-quality windows that meet the strictest standards. Talk to us at (716) 222-8657 or (585) 294-4640 to learn more about our products and services. We serve residents of Rochester, NY, Buffalo, NY, Orchard Park, NY, and other nearby areas.