When you decide to replace your living room windows, you need to know the most ideal window styles for this area of your home. Your choice will be determined by your living room's needs, particularly in regards to ventilation and natural lighting.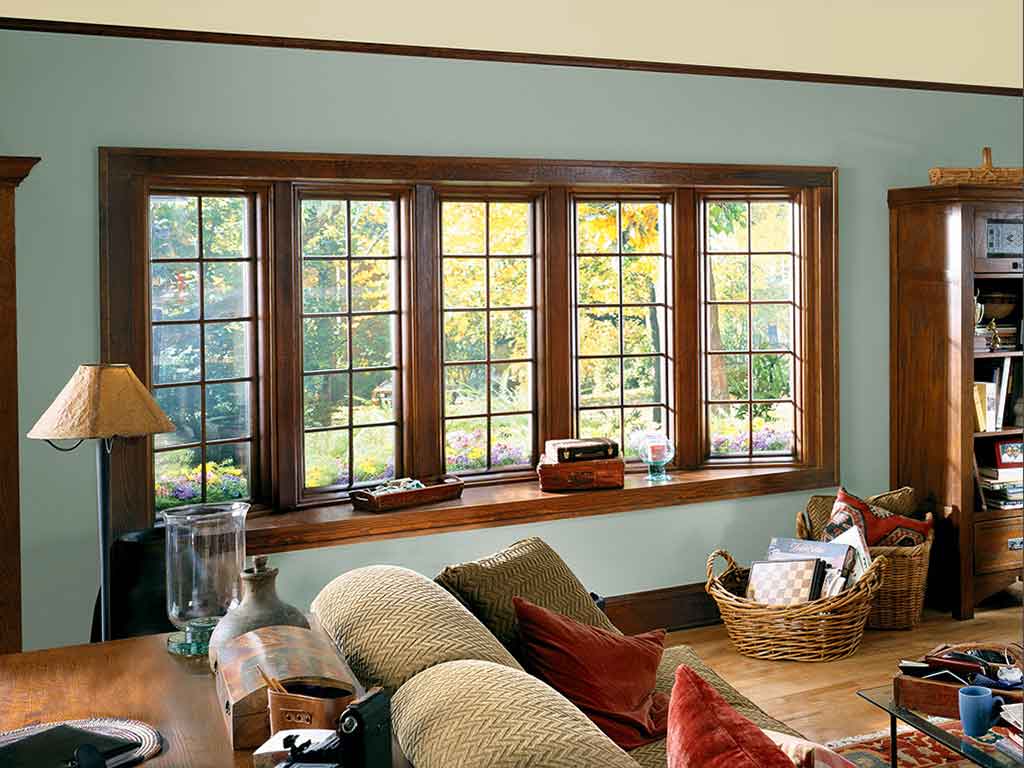 Double Hung Windows
One of the most popular window styles, double hung windows can be the best fit for your living room. Both sashes can be opened or closed, giving you control on the amount of air ventilation you let into your home.
Casement Windows
Common in kitchens and bedrooms, the beautiful design of casement windows can complement your living room. The sashes are connected on hinges, and you operate them by using the hand crank. This allows you to control your living room's ventilation.
Bay Windows
This window style might be for you if you either have enough wall space in your living room or you want to enhance your home's curb appeal. These windows are made up of four or more panels arranged in a form that juts out from the exterior walls of your home. An interior space is then created, which you can use as extra storage or as a sun seat. You can choose one or more window styles to make up your bay windows.
Picture Windows
These windows are rather simple, made up of only framing and glass panes with no mechanism to open or close it. Even without ventilation control, picture windows bring natural lighting to your home and provide you with the best outdoor view.
To help you select the best window style for your living room, call Renewal by Andersen® of Western New York. Our window installation experts offer these options in different colors with a wide selection of hardware and finishes. Apart from adding beauty to your living room, our windows can provide protection from the elements. The windows are made of Fibrex® composite material to ensure insulation as well as High-Performance™ Low-E4® glass to enhance your home's energy efficiency.
Call us at (716) 222-8657 or (585) 294-4640 to schedule your free consultation. We will visit your home and suggest window styles that fit your needs and your budget.