Fibrex® is the Renewal by Andersen® exclusive framing material that combines wood strength and stability, and the low-maintenance features of vinyl. Through this innovation, homeowners are able to enjoy the benefits of their new windows in terms of exceptional beauty and top-notch energy efficiency.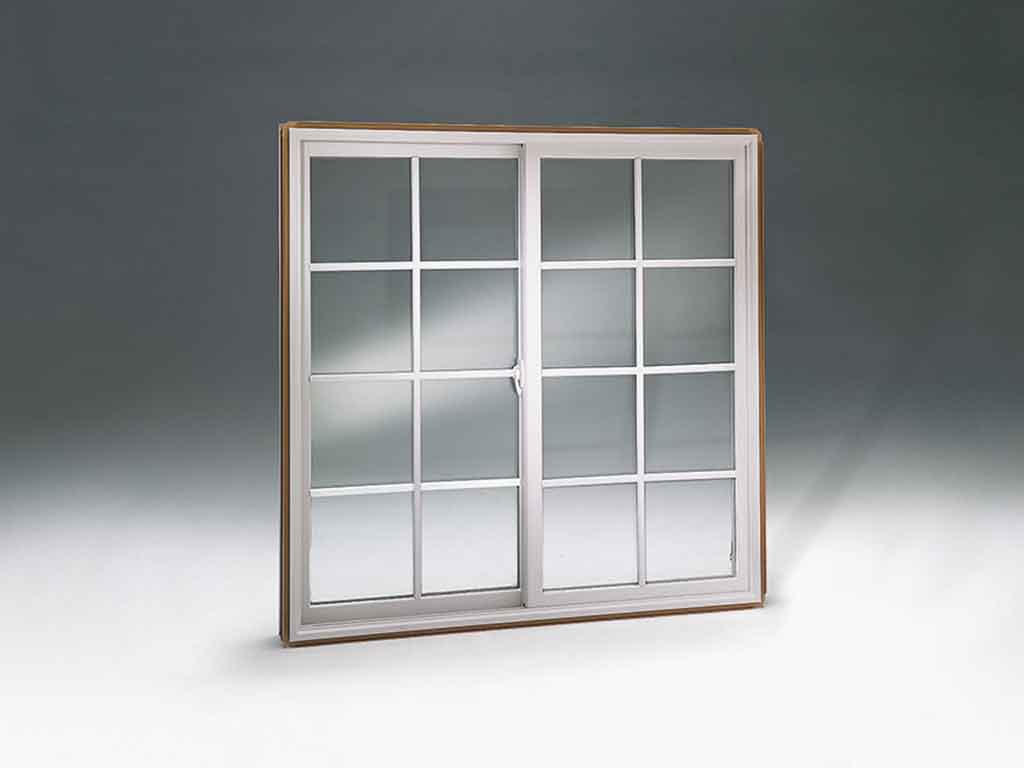 To better understand Fibrex as a better window material, it would be worth noting its qualities and how it compares with the other window frame options.
Strong and Durable
The strength of wood and the low-maintenance qualities of vinyl comes from the fact that Fibrex is composed of 40% reclaimed wood fiber and 60% liquefied polymer. With this rigid and stable composite material, the company is able to have narrower frames and sashes to create a large glass area. In comparison, vinyl can't be manufactured the same way because these frames tend to expand or contract at a higher rate, which can cause the glass to break.
Better Insulation
Even at extreme temperatures, Fibrex does not expand or contract. This enables the window to preserve its weather-tight seal. Combined with the proprietary High-Performance™ Low-E4® glass, Renewal by Andersen windows help homes stay comfortable during summer and winter. Indeed, the composite framing material has better thermal insulating properties than aluminum, which has high heat and cold conductivity.
Beauty and Low Maintenance
Since Fibrex does not expand or contract, it is guaranteed not to chip, flake, blister, pit or peel. Also, it doesn't require painting or scraping, making it a low-maintenance material. Concerns like these often occur in steel or wood windows. Steel is vulnerable to rust and corrosion, and doesn't do a good job in keeping moisture out. Wood can be susceptible to rot when exposed to leaks. Truly, Fibrex is something you should consider for your next window replacement.
For your window needs, you can turn to Renewal by Andersen of Western New York. We can custom-build your replacement units and perform the installation on a schedule. With our windows' Fibrex material and glass options, you can enhance the beauty and improve the energy efficiency of your home.
We are a window company to hire to get the best offers for your custom windows. Call us today at (716) 222-8657 or (585) 294-4640 for more information. You may also fill out our contact form for a free in-home consultation. We serve residents of Buffalo, NY, Rochester, NY, and the surrounding areas.