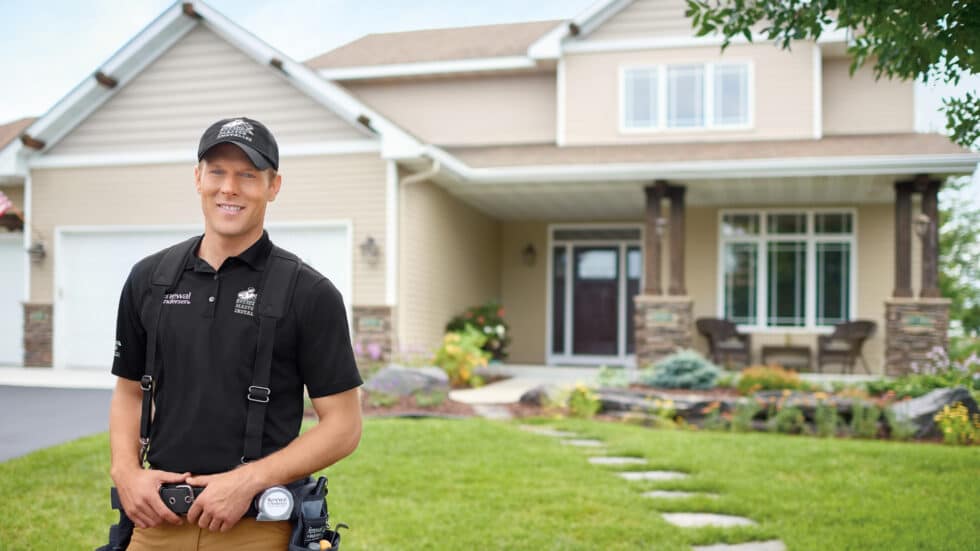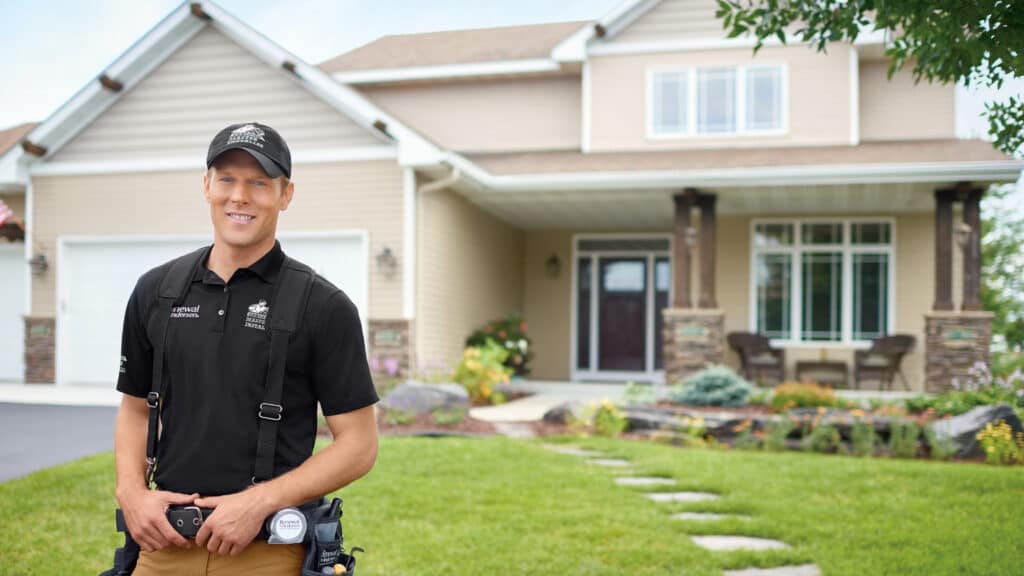 When it comes to installing new windows and doors in your home, it's in your best interest to hire only the best contractors available. Renewal by Andersen® is one of those contractors, and, with our Signature Service Promise, you can rest assured that you'll get nothing but the best customer experience from our services.
In this video, Renewal by Andersen of Western New York, one of the area's leading suppliers of sliding glass doors, discusses the benefits of their Signature Service Promise.
Professional Installation
Our Signature Service Promise makes us honor bound to ensure that you'll receive nothing but the best service from our contractors. Our installers will do everything they can so your windows are properly installed and can function properly for a lengthy amount of time.
Accountability
On the other hand, should your window face any unexpected problems, there's no need to worry as Renewal by Andersen's Signature Service Promise assures you that we will take full responsibility for the repairs or replacement of your window.
Energy Efficiency
Whether it's your new windows or patio doors, our products are ENERGY STAR® certified. This means our products will not only aid you in making your home comfortable no matter the season, but also help your heating and cooling costs for the coming years.
Guaranteed Workmanship
Thanks to our manufacturing process, our products are built to last for years to come. With our Andersen®-exclusive Fibrex® composite material that can be seen in our windows and doors, your product will last longer and perform better compared to the average material used in making windows and patio doors. The Signature Service Promise also means that your products are made to make your home as aesthetically appealing as possible, thanks to our wide array of window styles and colors that can fit any architectural style.
Make the installation of your new hinged French doors easier with Renewal by Andersen of Western New York. We are your number one provider of door and window installation service. Give us a call, or fill out our contact form to request a free consultation. We serve homeowners in Rochester, Pittsford and other nearby areas in New York.