The advantage of buying windows from large and established manufacturers is you get access to latest technologies. Whether it's traditional doors or more specialized ones like hinged French doors, Renewal by Andersen® is always at the forefront of designing premium products that take advantage of the latest trends and designs.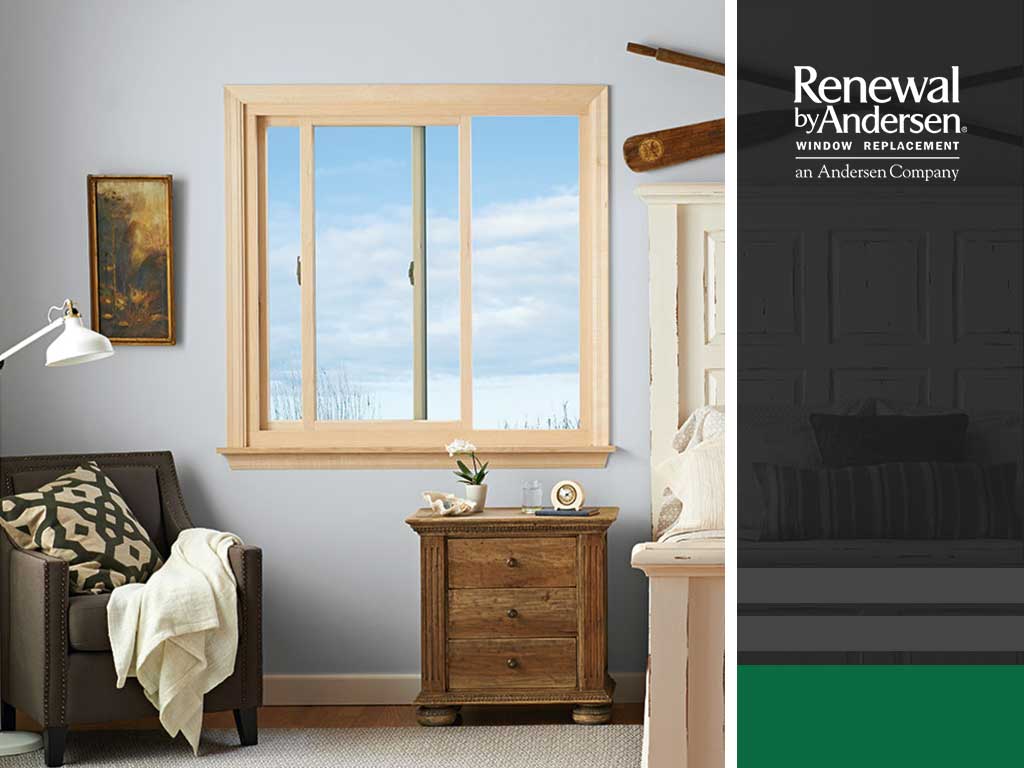 Passive Homes: The Next Phase for Energy-Efficient Homes
One of the most prominent trends right now is the shift towards eco-friendly living. While some homeowners value eco-friendly features because of genuine concern for the environment, others look for eco-friendly features for more practical reasons like lowering their power bills.
An eco-friendly trend that's gaining a lot of traction is passive homes. Passive homes consume up to 50% and 70% than conventional homes while providing the same level of comfort as a traditional home. And, while building design always takes center stage, energy-efficient home features, such as windows and patio doors, play an important role as well.
The Super Window: How It Will Change the Industry
In line with the latest house design trends, Renewal by Andersen has begun testing a super window in cooperation with the Department of Energy's Lawrence Berkeley National Laboratory (Berkeley Lab). The super window is expected to have at least twice the insulating capability of nearly all windows in the market.
Unfortunately, the testing phase for such an advanced window will take some time. But when it does get commercially released, it'll be a game-changer for the industry and an essential part of modern passive homes.
In the meantime, you can look at the wide range of energy-efficient windows and specialized windows in Renewal By Andersen of Western New York's catalog. From patio doors to sliding glass doors, our catalog has an extensive list of options that can suit your needs.
For inquiries about our premium products, call (716) 222-8657 or (585) 294-4640, or fill out this form. We serve homeowners in Buffalo, NY, Rochester, NY, and the nearby areas.