Many homeowners are not aware of the fact that the quality of indoor air is much worse than that of the outdoors. Poor air circulation around the home increases the spread of contaminants, such as dust, pollen and animal dander. They pose a risk to everyone's health, exposing you to allergens and other illness-causing microorganisms.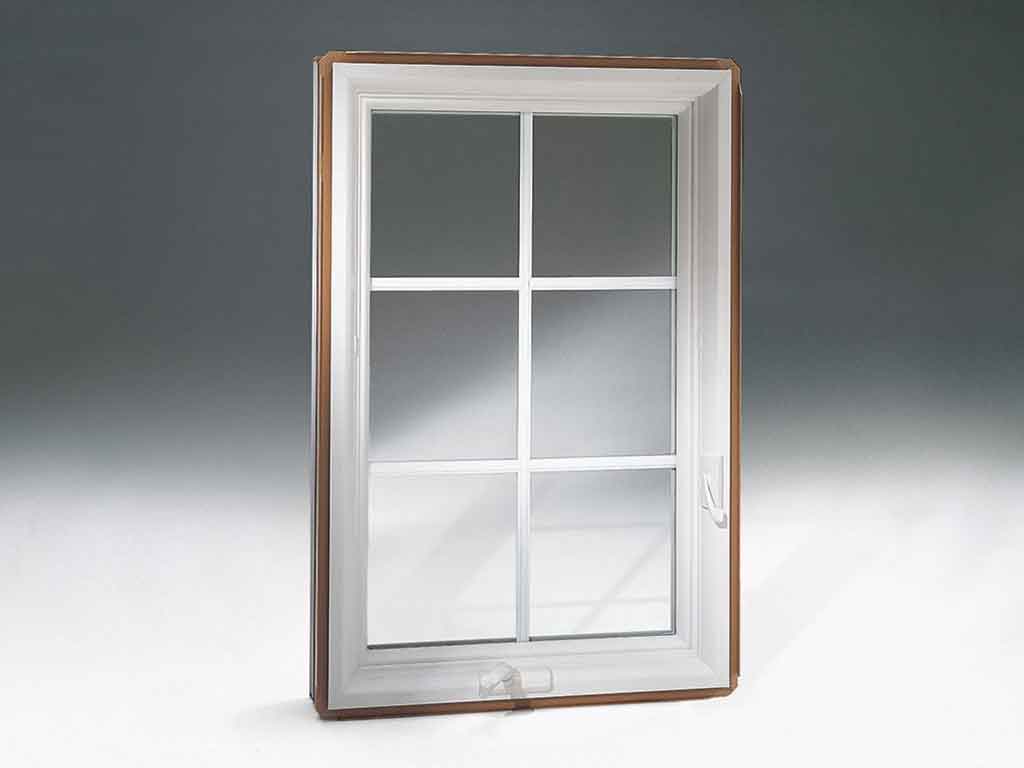 Indeed, it is important to ensure proper ventilation in your home. You can do this through window replacement. Renewal by Andersen® of Western New York discusses the various window types you may consider for the project.
Double-Hung Windows
Classic and timeless, this popular window type is notable for its ease of operation. The lower sash can be lifted along the vertical track to control the airflow. Some, in fact, have two operable sashes, allowing you to circulate air around your home. In doing so, you bring fresh air in while taking the stale air out.
Casement Windows
Casement windows have side-mounted hinges that give you free rein to open the sash up as much as you can. That way, you can control the amount of air you want to bring into your home. Also, you can catch side breezes with these windows, but that would depend on where they are installed and how you adjust the opened sash. You can have them installed in areas where space is not an issue.
Sliding Windows
When you have limited space in your home, then sliding windows are for you. They are like double-hung windows, but the sashes open and close along the horizontal track instead. They can be installed in areas with high foot traffic and can give your interior a modern touch.
When it comes to replacement windows, you can turn to Renewal by Andersen of Western New York for assistance. Our design consultants can help you choose the right window type for your home, taking into account the need for ventilation. We perform outstanding installations to ensure your home's energy efficiency and curb appeal.
Call us today at (716) 222-8657 or (585) 294-4640. You may also fill out our contact form for a free, in-home consultation. Our service areas include Buffalo, NY, Rochester, NY, and surrounding communities.