When installed in the right place, tall and narrow windows can enhance the interior and exterior of your home. They provide more privacy, selective view and daylight. Renewal by Andersen® of Western New York, your premier window company, discusses how to work with tall and narrow windows.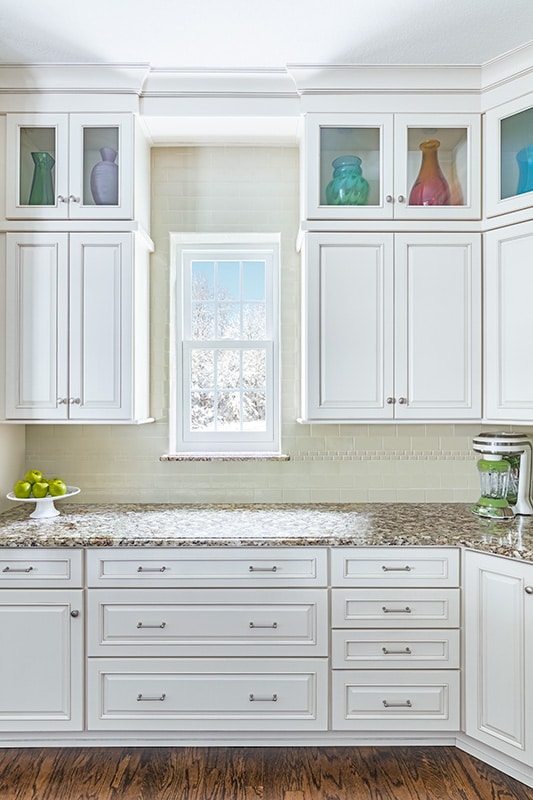 1. Group Windows Together
A good technique is to place skinny windows together. The exterior may benefit from the duplication of windows, and depending on the size of a room, one window may not be sufficient. Three slim windows placed near the seating area can help frame the outdoor scenery.
2. Mix Window Shapes
Thin, towering windows can be positioned near large, square openings. This pattern can be reiterated in the skylight overhead. Individually, these windows will seem off, but when placed collectively, they can give plenty of sunlight.
3. Make Rhythmic Patterns
You can use slim windows to make a variation on a theme. For example, it lends an abstract feeling to a hallway. They can also be set on one side of a wall to serve as an opening in the terracotta screen.
4. Place Near Stairwells
This technique can create an interesting light and shadow effect, which can vary depending on the time of day. Some homeowners use it much like a sundial to keep track of time. In addition, the illumination can reduce artificial lighting costs.
5. Utilize Kitchen Wall Space
One tall casement window can be used to save space in your cooking area. This window style opens outwardly to maximize indoor space for your kitchen sink or counter. On the other hand, you can use double- hung windows for ventilation and daylighting purposes.
Renewal by Andersen of Western New York offers a variety of windows to ensure that we find one that suits your home's interior. Our replacement windows are crafted with our exclusive Fibrex® material that features the combined qualities of wood and vinyl. This can guarantee durable and long-lasting windows. Additionally, our professional window installers will also ensure that your window replacement project will run smoothly.
To learn more about our products and services, call us at (716) 222-8657 or (585) 294-4640. We serve residents of Rochester, NY, Buffalo, NY, Orchard Park, NY, and the surrounding areas.