With the plethora of choices on the market today, trying to pick a new window can get tedious. But that's no reason to hasten a decision; after all, you wouldn't want to regret a recent purchase.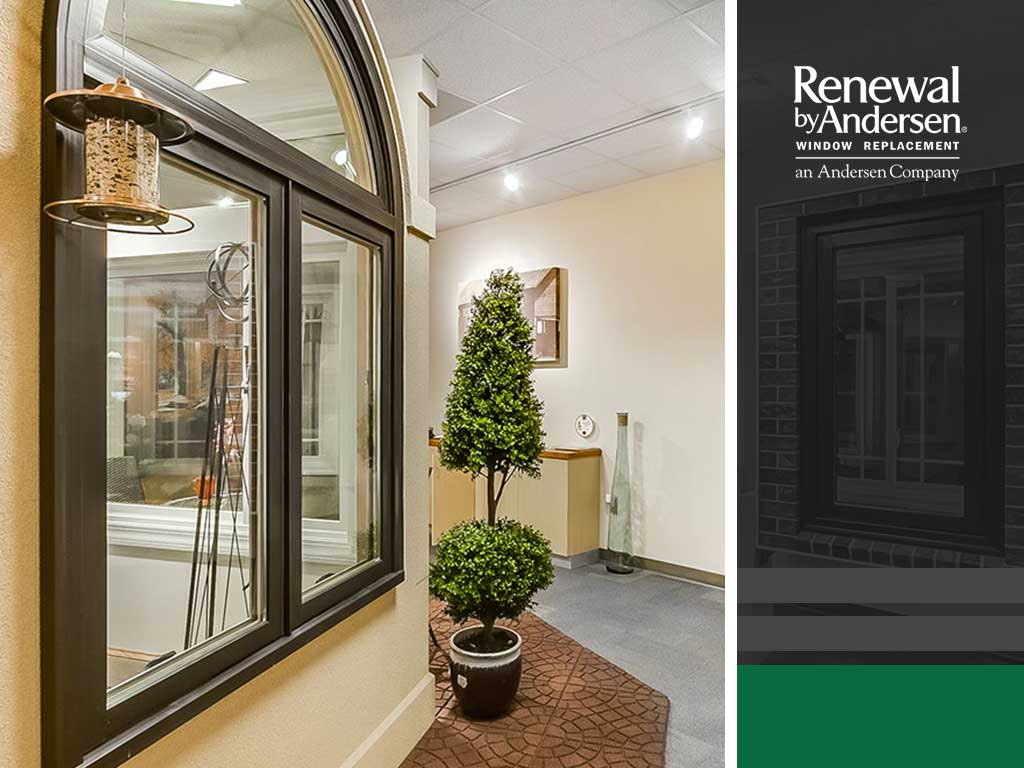 The research phase before the purchase often involves looking up pictures and reviews about a certain kind of window online. The research can't be just confined to your laptop, however; some of a window's aspects can't be captured by photos. To get a grasp on how it'll look like in your home, you need to see a window up close.
You can get a feel of a window's aesthetic appeal and make a more informed decision by visiting a window contractor's showroom. Renewal By Andersen® of Western New York, your go-to company for double hung windows in the state, further explains why visiting a showroom before making a purchase is important below.
Get More Info to Reassess Your Purchase Decision
Always remember that good lighting and some quick editing can make anything look better in photos.
You might have set your heart on choosing a particular finish after seeing some impressive pictures online, but upon seeing the actual window in the showroom, you might start to have second thoughts. You might also begin to reassess your choice upon seeing a different kind of finish that suits your preferences better.
Get First-Hand Advice From Experts
You might not always be able to find all the info you need just by searching online. A quick call to your local contractor might suffice, but it's always better to meet them face-to-face so you can discuss any window installation or design concerns you have in more depth.
Besides, it's quicker to ask an expert upfront than to scroll through hundreds of webpages online in search of the answer to a rather specific and obscure question.
Still haven't found the right window for your home? From double hung windows to bay windows, Renewal By Andersen of Western New York's catalog offers a wide range of windows that come in a variety of designs. For inquiries about our premium products, call (716) 222-8657 or (585) 294-4640, or visit us at our showroom at 80 Newbury Street Rochester, NY. We also serve homeowners in Buffalo, NY.