The bay window is easy to spot. It's a group of three or more windows that bulge out beyond the exterior wall. It's a quintessentially Victorian window, but other architectural styles, traditional and modern alike, love to borrow it for its unique functionality and beauty.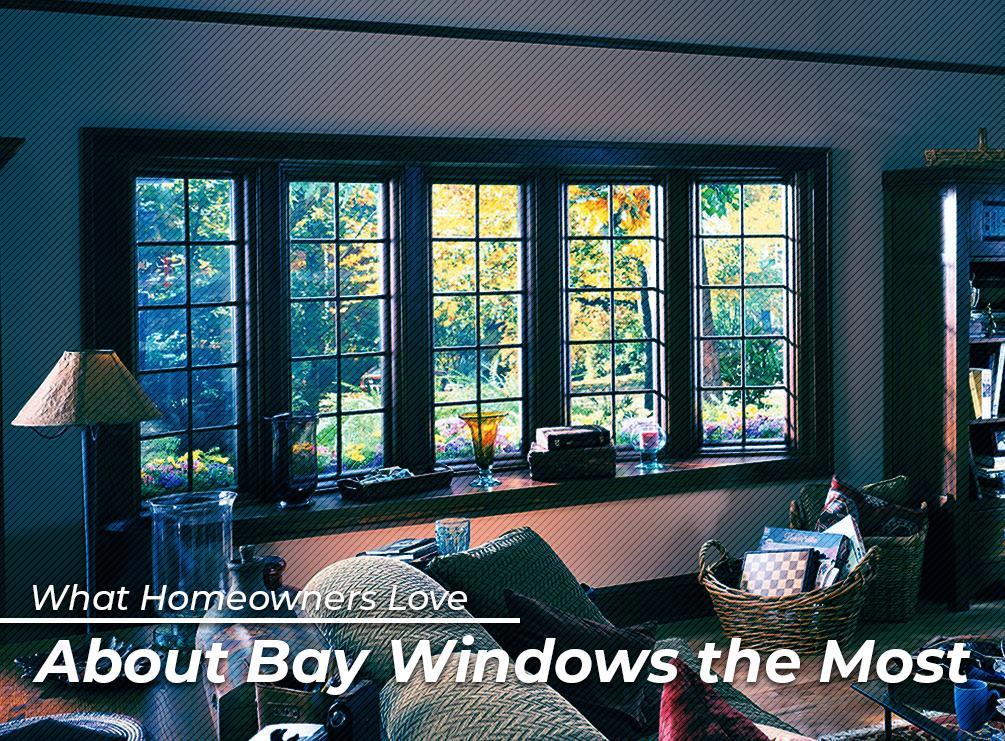 In this post, Renewal by Andersen® of Western New York shares the best benefits of bay windows:
Exceptional Energy Efficiency
The bay can be as energy-efficient as picture windows when all of its glass panels are fixed. However, we recommend using casements as flankers to enjoy ventilation opportunities. Having the option to let in fresh drafts and expel warm, indoor air can cool your rooms significantly in summer. Since the casement is the most airtight of all operating units, the chance of air infiltration and heat loss in winter is low.
Furthermore, bay windows catch a lot of sun for maximum daylighting. Admitting adequate sunlight is one of the common window replacement themes for better energy efficiency. Unlike artificial lighting devices, high-performance windows provide natural illumination to brighten up your space without generating heat.
Expansive View
Bay windows usually cover large wall apertures and capture wonderful panoramas. They frame wide pieces of the outside world to introduce nature into your interior design and produce a seamless transition between indoor and outdoor areas.
Increased Space
The bay can make home areas roomier literally and figuratively. It provides an instant niche to expand your floor space for extra seating, storage or whatever purpose of which you can think. Its generous amount of glass extends the gaze to open up your space.
Impressive Look
Any window company would attest that the bay contributes to curb appeal. From the street, it lends more interest to exterior design. It adds a sense of depth and brings architectural flair to your home.
At Renewal by Andersen of Western New York, we give you the freedom to design your bay windows your way. Contact us today to schedule your free, no-obligation, in-home consultation in Rochester, NY or Buffalo, NY, to get your project started.