Of all home improvements, window installation perhaps causes the least headaches. If you work with Renewal by Andersen® of Western New York, expect the job to go even more smoothly. Here's what an average window replacement project looks like: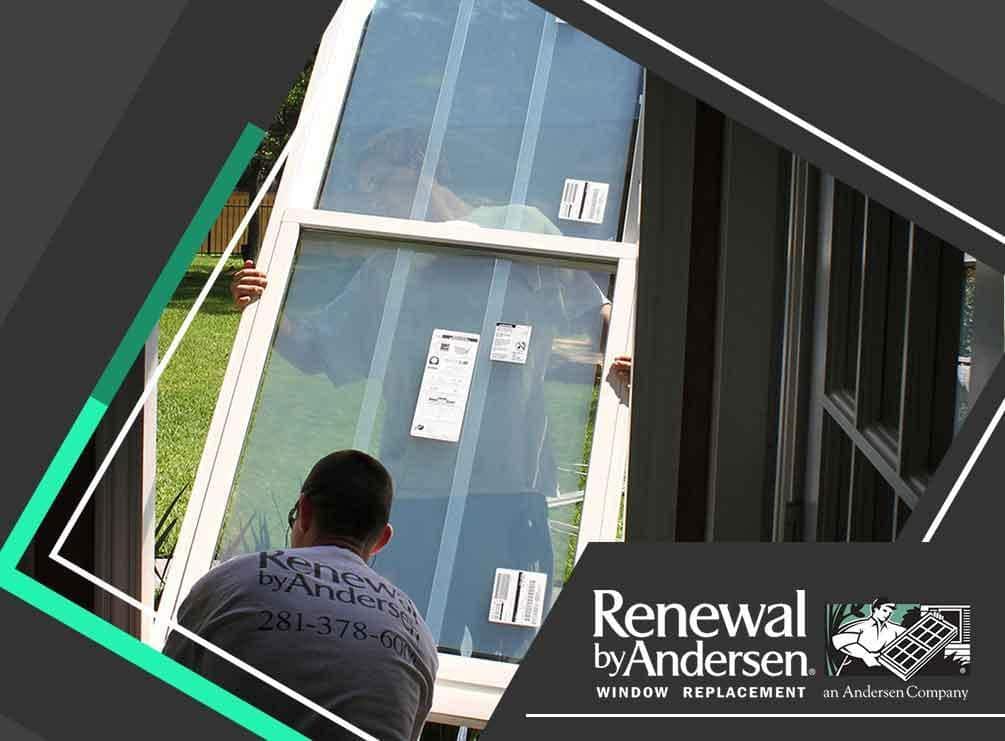 Product Selection and Customization
Your project begins with an in-home consultation wherein our representative will design your new units. You may want your windows to look alike, but each of your rooms might require something unique to meet its aesthetic and functional needs. Our consultant will walk you through our customization options, helping you put the right details together.
Measurement (and Re-Measurement)
If you're ready to move forward, our project technician will come to your home to validate the framing measurements our design consultant initially took. We measure twice and cut only once to ensure your new windows will fit within one-sixteenth of an inch to your existing openings.
In addition, our project technician will assess the condition of the framing, trim and casing to determine the most suitable installation method to use. After finalizing the specs of your replacement units and making the necessary corrections, we'll forward your order to our manufacturing facility in Minnesota.
Permit Application
To guarantee that your double-hung, sliding and casement windows are consistent with the latest fire egress code, pulling permits is paramount. This will involve the authorities and put more eyes on your project, ensuring that everything will be done to perfection.
Manufacture of Replacement Units
Since all of our windows are made to order, you can rest assured that our team will add the personal touches to your replacement units. Custom-crafting and individually labeling each product – that's our signature service.
Installation
During installation day, we won't commence construction until all of your valuables are protected from the mess. We'll put the furniture at a safe distance, lay down drop cloths to minimize hazards and keep the dust and debris under control.
Once the job site is ready, we'll start removing your old units safely and efficiently. Knowing the structural condition of each opening beforehand, our crew will be prepared to make the necessary realignments or readjustments. We'll test the operation of your newly installed units before putting on the finishing touches.
Before we leave, we'll make sure your home is spotless. Because we sweep and vacuum as we go, we'll complete the final cleanup very quickly. Our crew will remove the protective film on the window glass, which is a signal that your new windows are ready for demonstration. If you have questions or concerns, our Certified Master Installers will be happy to satisfactorily address them all before calling it a day.
Experience the magic of window replacement with Renewal by Andersen of Western New York. Call us at (716) 222-8657 or (585) 294-4640 now to schedule your free, in-home consultation in Buffalo, NY or Rochester, NY, and get a no-obligation estimate.