Your window has different parts that contribute to its overall design. The main parts of your window are the frame, head, jambs, sill, sash, rail and glass. Window trim helps create a distinct look for your units.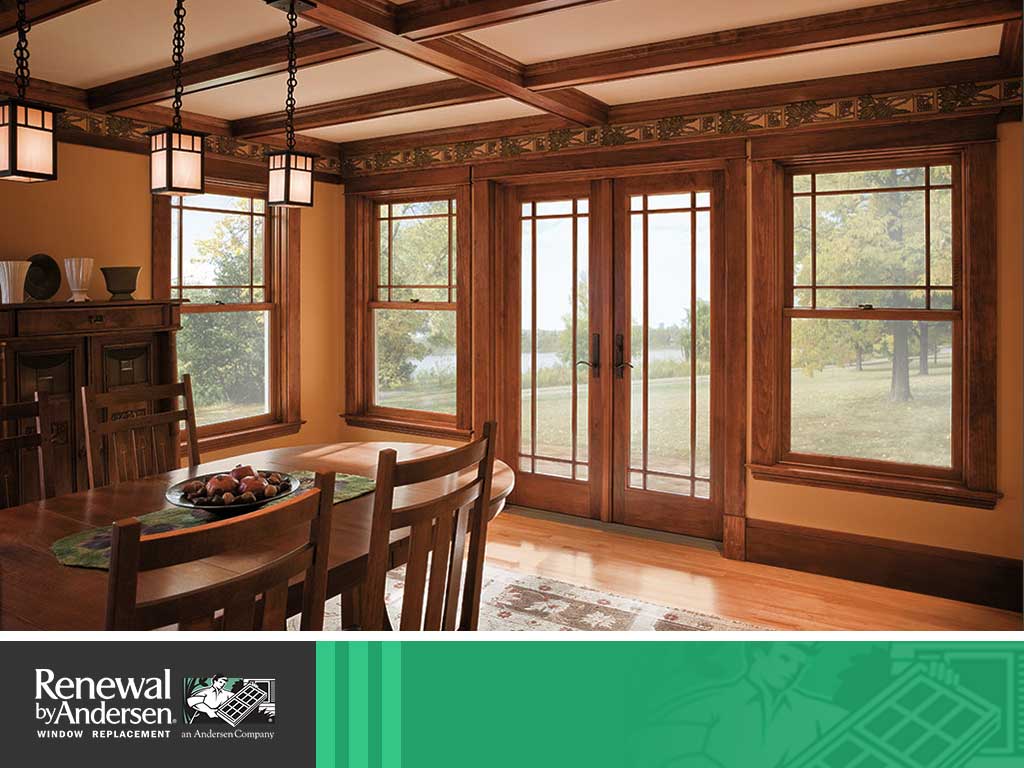 Window trim is designed to cover gaps in your window and add a decorative appeal. To add a modern look to your windows, here are some trims you should consider using in your home.
Flat Stock Trim
The flat stock trim lays nearly flush to the wall and is considered an affordable trimming solution. It is matches best  with lightly contrasting colored walls to create a more modern look.
Adding a traditional casing is best for those who have older homes. It is similar to low-profile casings in that it is utilitarian rather than decorative. It lays flat against interior walls and is made up of a single layer of wood or composite material.
Jamb Extension
Jamb extensions fit window openings of varying depths, creating a clean simple look for your windows. Using a thin reveal piece around the window frame creates a thin shadow line that surrounds your window frame.
When it comes to window trim ideas and window replacement, Renewal by Andersen® of Western New York is the window company to trust. Call us at (716) 222-8657 or (585) 294-4640. We serve clients in Buffalo, NY, Rochester, NY, and the surrounding areas.