Windows not only let natural light in and protect the household from the elements, but they also have the ability to block noise from the outside. You're most likely wondering how your windows can do so and how can manufacturers even gauge or determine such a thing. This is where the Sound Transmission Class (STC) ratings come into play.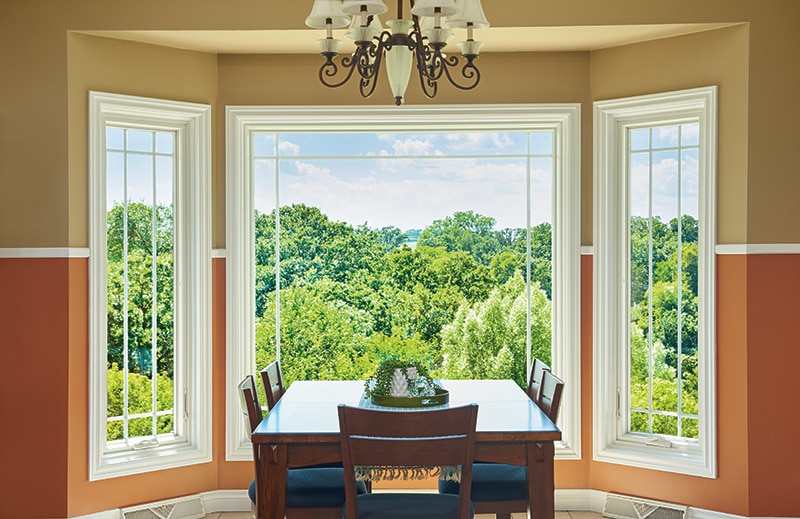 In this post, Renewal by Andersen® of Western New York discusses what you need to know about STC ratings.
Sound Transmission Class
STC ratings gives manufacturer like Renewal by Andersen and homeowners an idea of how much sound a window can stop. STC ratings are one of the things you should look at when you're going to replace your windows. When it comes to windows, STC ratings ranging from 18 to 38 are considered as good ratings. It means they can reduce excess sound in a significant manner.
Our STC-Rated Windows
If you're looking for new windows that can reduce sound, Renewal by Andersen 400 Series windows may be the best choice for your home. This particular series of windows has an STC rating of 34, almost the maximum rating for windows. Like all windows, the 400 Series comes with the standard High-Performance™ Low-E4® glass that can reduce sound transmission. Choosing this window will not only give you an aesthetic boost, but cancel some of the noise from the outside world.
If you're in need of casement windows this spring, turn to Renewal by Andersen of Western New York for your window installation needs. We are your number one provider of doors and window installation services. Give us a call at (716) 222-8657 or (585) 294-4640, or fill out our contact form to request a free consultation. We serve homeowners in Buffalo, NY, Rochester, NY, and other nearby areas.